Beauty Cluster Barcelona organizes the 5th edition of the Beauty Innovation Days, extending contents of previous editions, with the objective to bring international and national innovation to Barcelona.
The
registration to the 5th edition of the Beauty Innovation Days
is limited to 250 attendees. Both days are meant to interconnect the industry and strengthen the links between the whole value chain of the sector, promoting the exchange of experiences, ideas and technological solutions. This year, the event will focus on: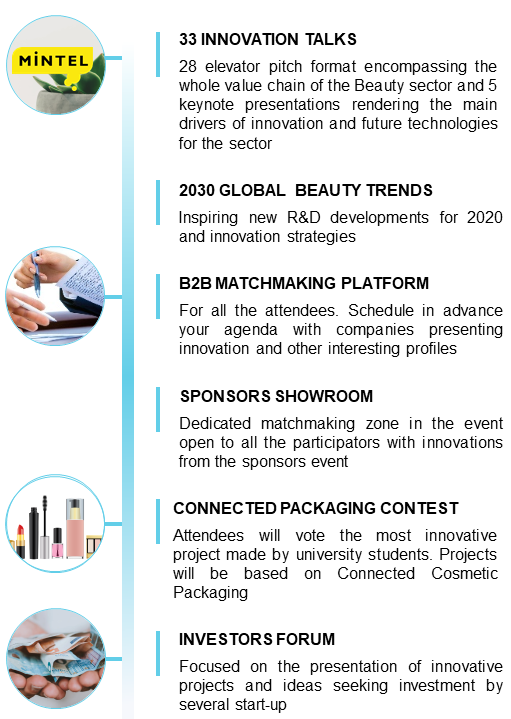 Formalization of the registration has to be performed by bank transfer through the following bank account: ES58 0081 0200 2500 0318 0626 specifying "Beauty Innovation Days" and the company name.
The registration includes the congress pass, documentation, access to the B2B matchmaking zone, showroom corner, investor's forum, coffee breaks and networking lunch.
Beauty Cluster Barcelona and partners of the event: 150 €+VAT | Non-Beauty Cluster Barcelona members: 450 € + VAT
For further information, do not hesitate to contact:
Marta Daura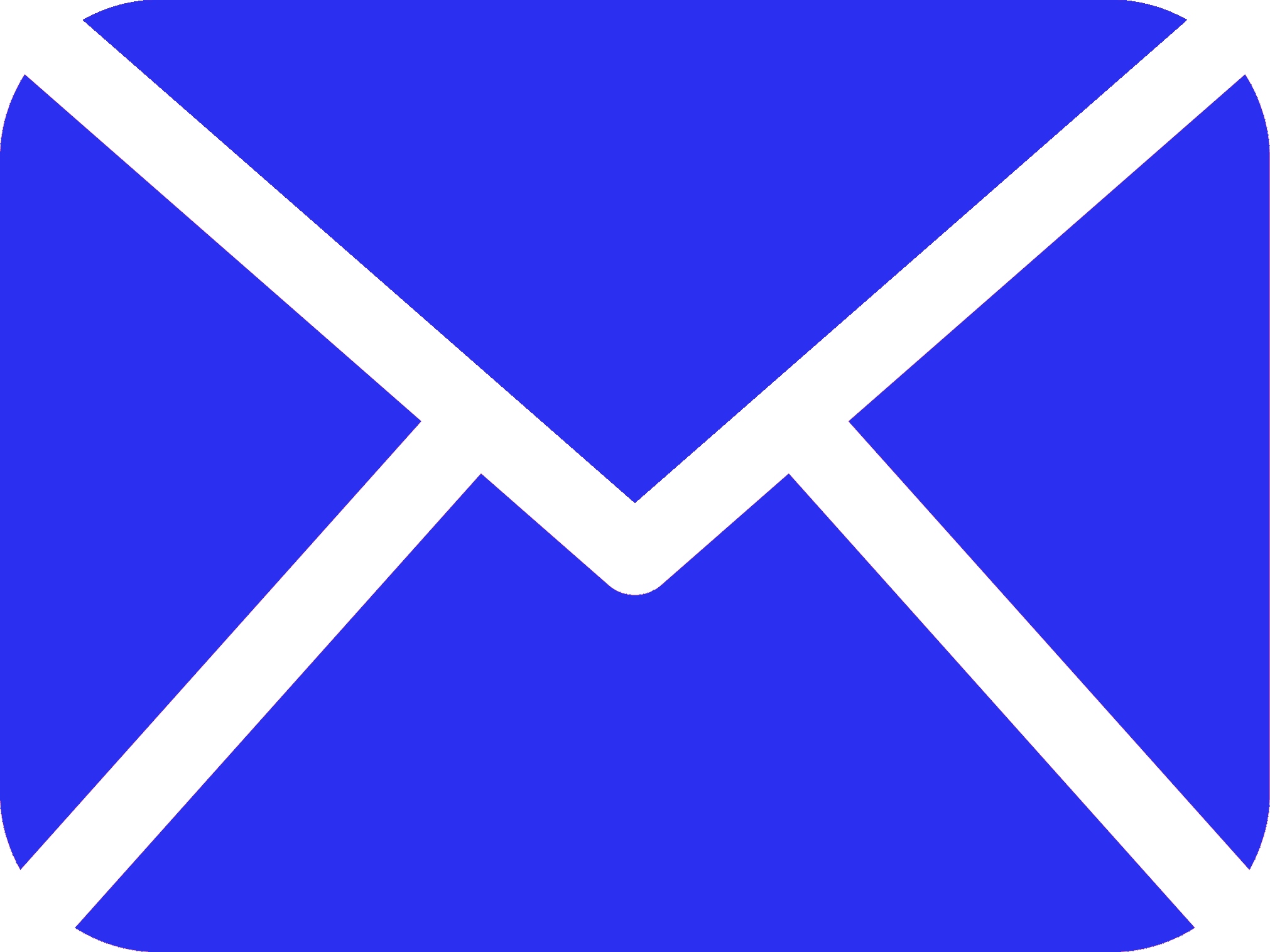 admin@beautyclusterbarcelona.com
Bilateral Talks
Participants

215

Meetings Requested

515

Meetings Accepted

183